MSK Ralph Lauren Center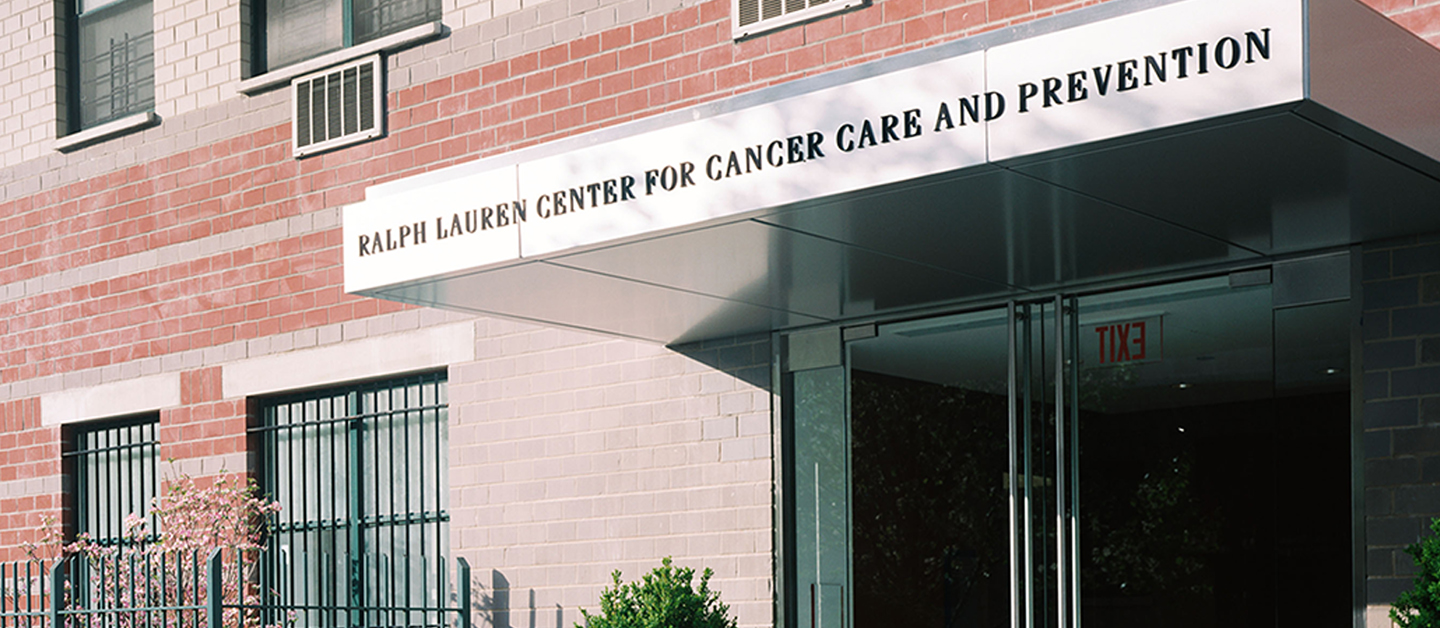 In 2003, the Ralph Lauren Center for Cancer Care was established in partnership with the nation's leading cancer center, Memorial Sloan Kettering Cancer Center, in New York City, to provide high-quality, compassionate cancer screening, diagnosis, and treatment to all and help reduce health disparities and improve outcomes.
Since it was founded, MSK Ralph Lauren Center (MSK RLC) has cared for thousands of patients making it a beacon for accessible, compassionate cancer care for residents of Harlem and beyond. MSK RLC's doctors and staff offer care in a warm and welcoming environment. The center provides cancer screenings, treatment services, surgical and radiation oncology referrals, and chemotherapy, along with a number of supportive services – including navigation programs, financial counseling and access to a medically-tailored food pantry supplemented with nutritional counseling.
Learn more about our partnership here.
---
Protecting the Environment
---