Color on Demand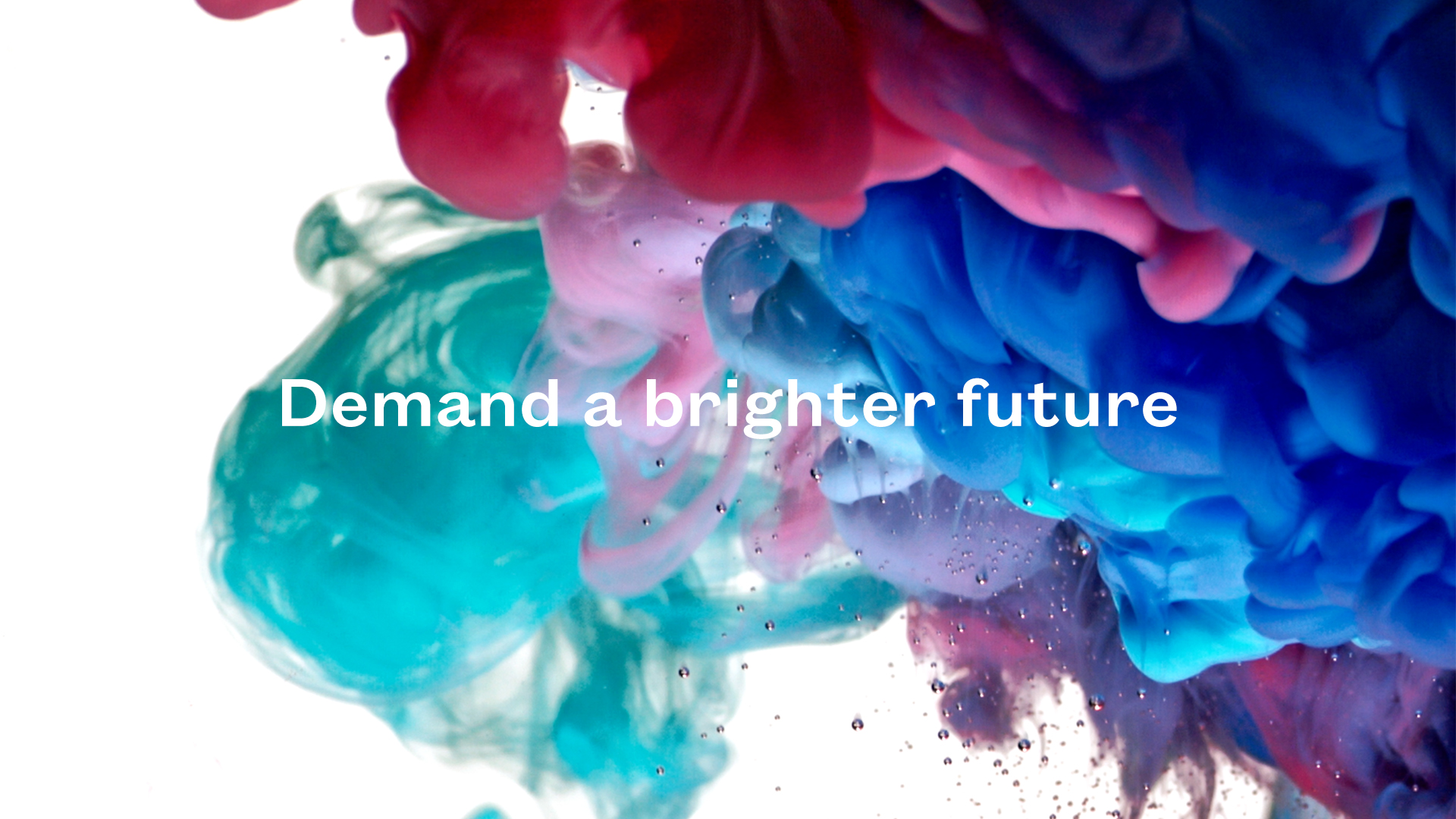 Color on Demand is a revolutionary dyeing platform that transforms how the fashion industry colors cotton – more sustainably, more effectively and faster than ever before.
Designed to help address water scarcity and pollution caused by cotton dyeing, Color on Demand is a multi-phased system with a clear ambition to deliver the world's first scalable zero wastewater cotton dyeing system, enabling the recycling and reuse of all water from the dyeing process.
For the first time in the industry, Color on Demand also provides a more efficient and sustainable way to color cotton at any point in product manufacturing, rather than at the outset, enabling significantly shorter lead times for making product color decisions. By 2025, we aim to use the Color on Demand platform in more than 80% of our solid cotton products.
Material Innovation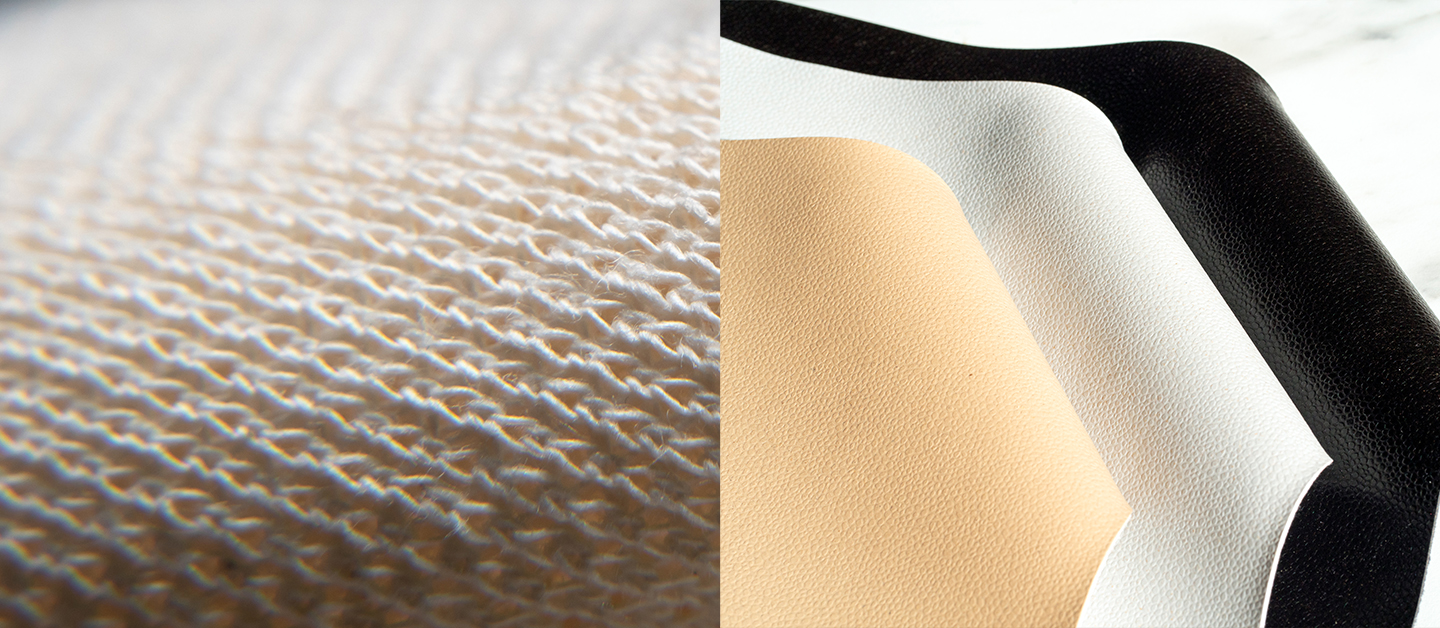 As part of our commitment to a more sustainable future, Ralph Lauren invested in Natural Fiber Welding, a leading material science startup that is revolutionizing the reuse of natural fibers, such as cotton waste, into patented, high-performance materials. This investment enables Ralph Lauren to develop first-of-its-kind apparel made from recycled, plant-based materials as well as create and scale a new industry standard for natural fiber recycling, including a more circular economy for cotton.
Recycled cotton is often unsuitable for use in new cotton apparel due to the short fibers created during recycling. Founded in 2015, NFW has solved this challenge with an innovative process that welds short fibers into longer fibers to create high-performance cotton yarns which can incorporate cotton and other plant-based waste fibers. This patented process transforms these materials in ways that were never possible before, creating an opportunity to reuse post-consumer cotton waste and impart performance characteristics into the fiber. The resulting upcycled material outperforms synthetic fabrics while still retaining the comfortable feel of cotton.
Through this investment, Ralph Lauren is expanding its use of recycled post-consumer cotton, helping to advance the Company's progress toward sourcing 100 percent of its key materials, including cotton, by 2025 and integrating zero-waste principles across its business. Over time, the partnership will enable Ralph Lauren to replace and reduce its reliance on synthetics, such as polyester and nylon, while scaling the use of recycled materials.