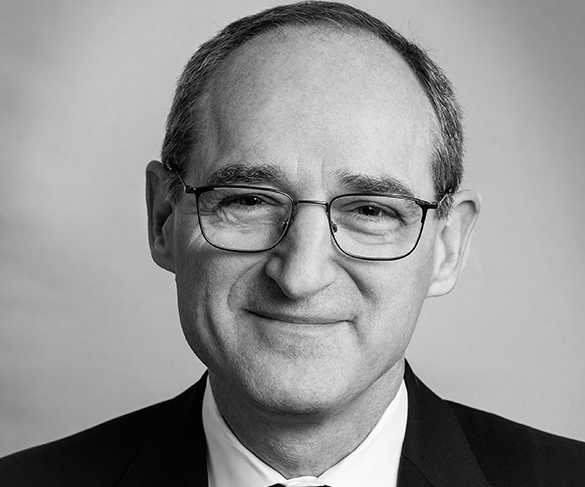 Patrice Louvet
President and Chief Executive Officer, Ralph Lauren Corporation
Patrice Louvet is President and Chief Executive Officer of Ralph Lauren Corporation and also serves on the Ralph Lauren Board of Directors. Mr. Louvet leads the Company and its 24,000 employees worldwide in their purpose-inspired Next Great Chapter: Accelerate strategy to deliver sustainable growth and value creation.
Since joining Ralph Lauren Corporation in 2017, Mr. Louvet has championed a culture that embraces Mr. Ralph Lauren's enduring vision, the brand's rich heritage and a spirit of innovation that will underpin the Company's next phase of growth. He initiated the Company's digital transformation and brand elevation strategy worldwide, step-changed its international and direct-to-consumer retail expansion, while further embedding citizenship and sustainability into the iconic brand's business.
Prior to Ralph Lauren, Mr. Louvet spent nearly three decades in leadership roles across three continents at Procter & Gamble. He led and grew multi-billion-dollar global consumer brands – ranging from Gillette to Pantene and SK-II – across diverse distribution channels and geographies.
A French and American national, Mr. Louvet graduated from the École Supérieure de Commerce de Paris, received his MBA from the University of Illinois and served in the French Navy as Naval Officer, Admiral Aide de Camp. He currently serves on the Board of Directors of Danone and the Hospital for Special Surgery and is on the CEO Advisory Council of the Fashion Pact, a coalition committed to advancing environmental sustainability in the fashion and textile industries.